110. Forever Hillary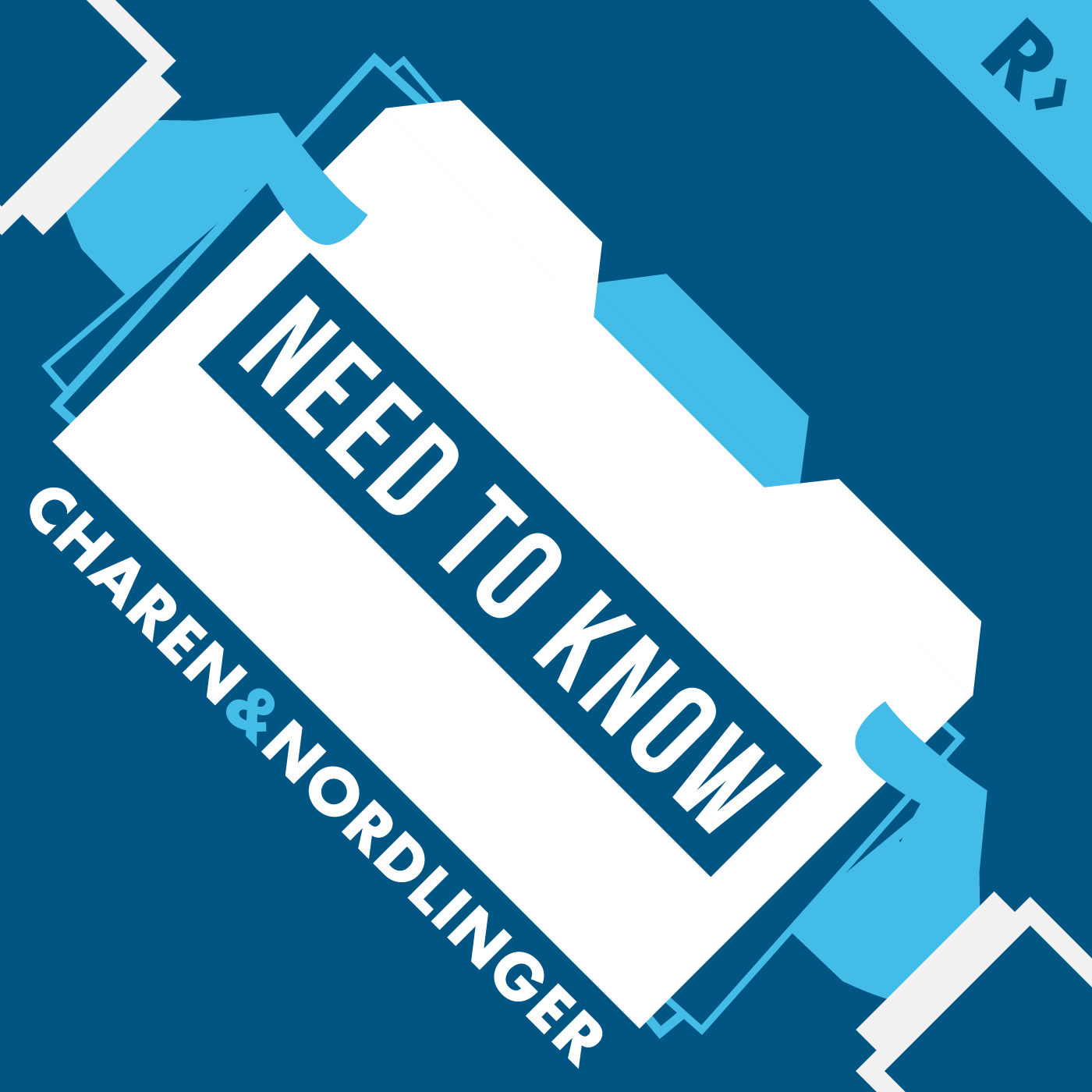 Mona and Jay welcome Shannen Coffin, the crack lawyer, who explains what Hillary and her team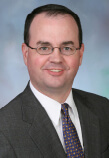 have been up to. (Coffin has nothing to do with cocaine, or the funeral business. He is merely a top-notch lawyer.) Then the hosts talk about the Israeli election, which the Obama administration is less than thrilled about. The discussion turns to the Iranian dictatorship, which the hosts aren't so thrilled about.
They further discuss President Obama's rhetoric: wherein Gov. Scott Walker is a foe of "working Americans." Sometimes Obama sounds like a street-corner Marxist. How come? Additional topics include the musical-plagiarism case pitting Marvin Gaye's family against Robin Thicke and his co-composer, Pharrell Williams. In Jay's view, the Gaye family's new riches are ill-gotten.
Subscribe to Need To Know with Charen and Nordlinger on iTunes or on Stitcher.
Help Ricochet By Supporting Our Sponsors!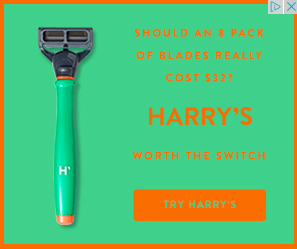 This podcast is brought to you by Harry's Shave. For the finest shave at the best price, got Harrys.com and use the coupon code NTK at checkout.
Subscribe to Need to Know in iTunes (and leave a 5-star review, please!), or by RSS feed. For all our podcasts in one place, subscribe to the Ricochet Audio Network Superfeed in iTunes or by RSS feed.