107. 50 Shades of Jay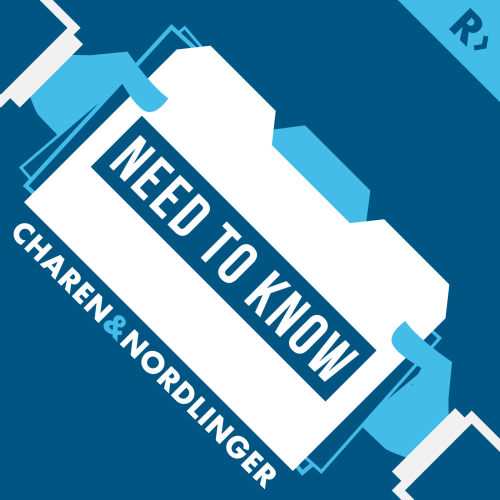 When you think of Need to Know, pulp fiction, especially of the sexual variety, is probably not the first thing that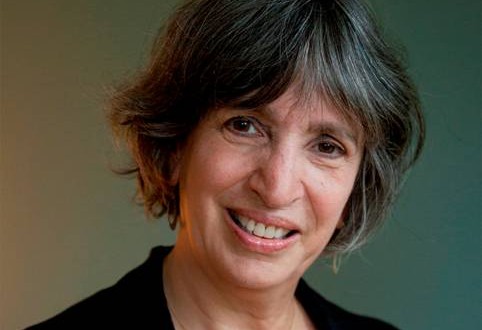 pops into your mind. But Jay and Mona welcome The Manhattan Institute's Kay Hymowitz to talk about the national (actually international) phenomenon that is 50 Shades of Grey. There's some sociological gold to be mined here, and we take a stab at it, as it were. We then consider whether, on balance, the "full Bulworth" phase of the Obama presidency will be the ruin of us all or perhaps lay the groundwork for a new conservative era of reform. Jay and Mona ponder Clinton Inc., Khameini's movie criticism, the Bush dynasty question, and many other matters. Do join us!
Music from this week's episode:  I'm Just Wild About Harry by Peggy Lee
Help Ricochet By Supporting Our Sponsors!
Acculturated.com is where pop culture matters! Read the best young conservative writers on the web on books, comics, culture, fashion, movies, games, music, sports, tech, and TV.

Featuring the writing of Emily Esfahani Smith, Abby Schachter, R.J. Moeller, Mark Judge, and many more.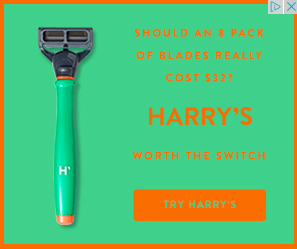 This podcast is brought to you by Harry's Shave. For the finest shave at the best price, got Harrys.com and use the coupon code RICOCHET at checkout.
Subscribe to Need to Know in iTunes (and leave a 5-star review, please!), or by RSS feed. For all our podcasts in one place, subscribe to the Ricochet Audio Network Superfeed in iTunes or by RSS feed.