105. Binge Answering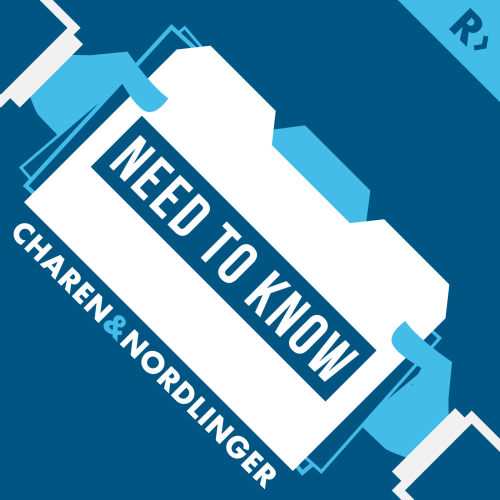 Some people binge drink. Others binge on television. Jay and Mona binged on listener questions. This third installment covers a number of musical issues: Is modern music worthwhile even if you want to cover your ears? Where does Brahms rank among the greats? Was Mark Twain's quip about Wagner funny? What are some great movie scores?
They discuss the universities, how to inoculate kids against prevailing intellectual fashions, abortion, some grammar matters, beautiful buildings, and more. Mona gives a surprising hat tip to Washington Post columnist Ruth Marcus.
Music from this week's episode: From the Piano Trio in B major, Op. 8, by Johaness Brahms
Help Ricochet by Supporting Our Sponsors!

Acculturated.com is where pop culture matters! Read the best young conservative writers on the web on books, comics, culture, fashion, movies, games, music, sports, tech, and TV.
Featuring the writing of Emily Esfahani Smith, Abby Schachter, R.J. Moeller, Mark Judge, and many more.
Subscribe to Need to Know in iTunes (and leave a 5-star review, please!), or by RSS feed. For all our podcasts in one place, subscribe to the Ricochet Audio Network Superfeed in iTunes or by RSS feed.