104. Inquiring Minds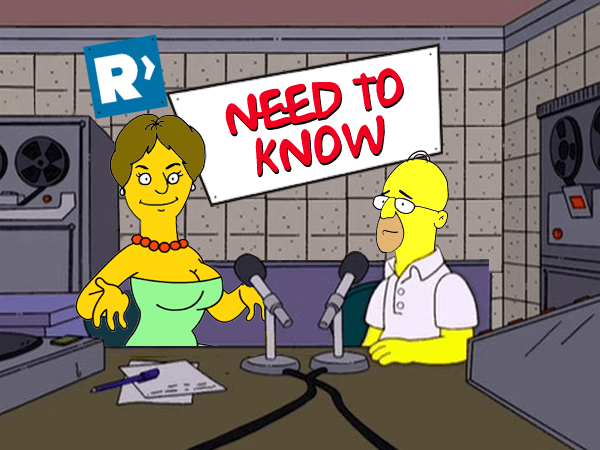 If Ricochetti don't like the questions on this week's Need to Know, they have only themselves to blame: The questions all come from listeners. They will like the questions, though, because there's not a lemon in the bunch. Readers ask Mona and Jay about the fate of the West, the fate of the world, music, football, and much else. After the 'cast was recorded, Blue Yeti expressed astonishment that Jay quoted The Simpsons – to which Jay said, "Hey, you have to get up pretty early to out-Simpsons me" (or words to that effect).
The podcast ends with the final pages of Beethoven's Fidelio overture (as this opera comes up in the discussion – early).
Help Ricochet by Supporting Our Sponsors!

Acculturated.com is where pop culture matters! Read the best young conservative writers on the web on books, comics, culture, fashion, movies, games, music, sports, tech, and TV.
Featuring the writing of Emily Esfahani Smith, Abby Schachter, R.J. Moeller, Mark Judge, and many more.
Subscribe to Need to Know in iTunes (and leave a 5-star review, please!), or by RSS feed. For all our podcasts in one place, subscribe to the Ricochet Audio Network Superfeed in iTunes or by RSS feed.