100. Happy Hundredth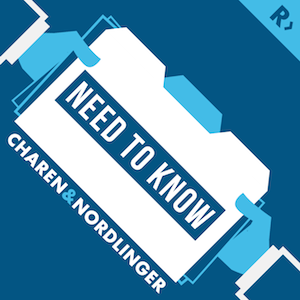 Mona and Jay are a hundred years old today—or rather, they have just recorded their hundredth podcast. They had lengthy discussions about how to mark their "centenary." In the end, Mona asked Jay questions about music. And the podcast is replete with musical examples, or clips.
Sample question: "What is the most comforting music you can think of?" Another sample: "What is the most rousing?"
A playlist, typed up by Jay, is here. And Jay insists on making this statement: "Mona and I want to 'shout out' to our producer, the Ricochet maestro Blue Yeti, the best in the business, and a peach of a guy, which is gravy."
Jay also wants to say this: "In books, I believe, they call them 'errata.' After our podcast, I rushed to Google to see what mistakes I had made. 1) Beethoven received his Broadwood about ten years before he died, not in his dying days. What he received on his deathbed was the complete works of Handel (which it comforted him to leaf through). 2) Beethoven's dear teacher in Bonn was Christian Gottlob Neefe, not Christoph Neef. 3) Victor Kiam owned Remington, not Norelco. I'm sure there are more mistakes, but I'm going by the principle of three strikes and you're out . . ."
A final word: "Scrutinizers of the playlist will see that we left out a clip. We'll address the relevant question, and play the clip, in a future podcast."
The iTunes link for this podcast is here. Subscribe!
Help Ricochet by Supporting Our Advertisers!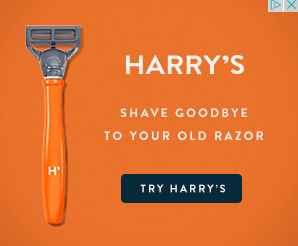 This podcast is brought to you by Harry's Shave. For the finest shave at the best price, got Harrys.com and use the coupon code NTK at checkout.
Subscribe to Need to Know in iTunes (and leave a 5-star review, please!), or by RSS feed. For all our podcasts in one place, subscribe to the Ricochet Audio Network Superfeed in iTunes or by RSS feed.